Browse Categories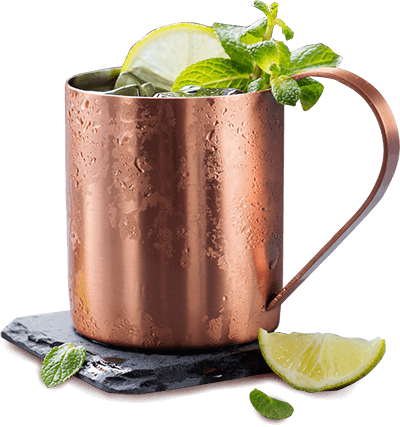 Soft Drinks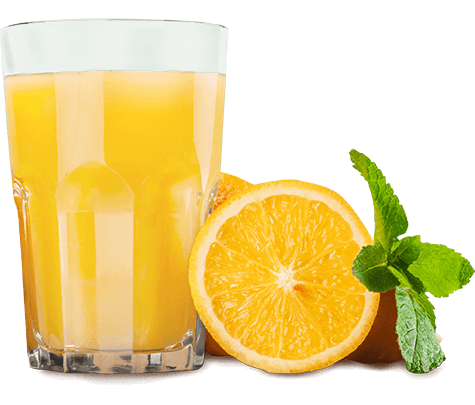 Fresh Orange Juice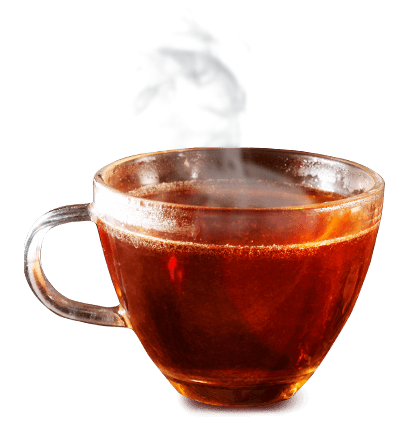 Tea
Coffee
At Woolley's we are as passionate about coffee as you are.
That's why we have teamed up with Caffè Guglielmo to bring you the perfect cup of coffee, made with some of the best coffee grains, carrying over 70 years of history.
Guglielmo's coffee arrives in Copanello di Stalettì, on the Ionian coast just outside Catanzaro (Calabria - Italy) from different areas of the world like Brazil and Vietnam. And the perfect blend is served at Woolley's.
---