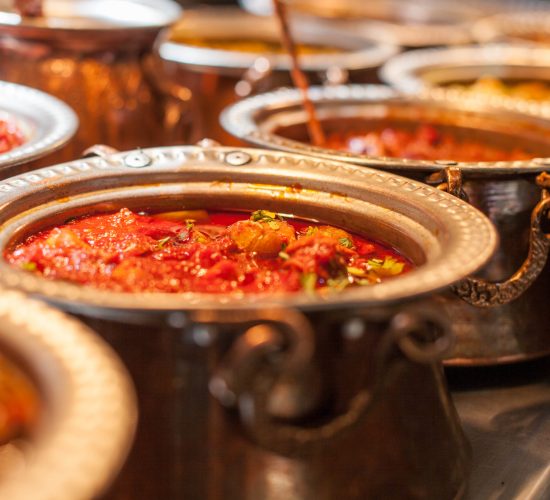 Delicious and heart food made freshly everyday.
From sushi to pasta and desserts, we got something for any taste!
Providing delicious, sustainable and stylish catering solutions since 1988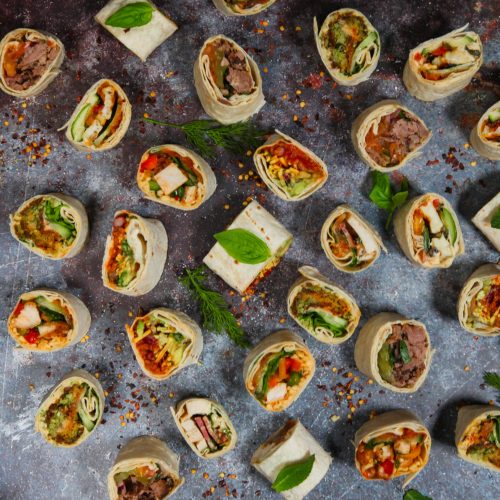 Not only our recipes are designed with that unique homely touch but also our restaurants. They are much more than just a place where we proudly serve our food. They are our second (so many times first!) home. When you visit Woolley's, that's what we want you to feel – that heart-warming, cosy, relaxing feeling of being at home!
We have had the honour of roviding catering solution for many great companies. Some of them are listed below