Less
Is
More
Less Is More
At Woolleys, we're committed to leave this planet in a better state than we found it. We're
committed to bringing our customers the best quality ingredients, as well as reducing
environmental impact through responsible sourcing. All of our suppliers have BRC accreditation
or equivalent, to ensure the highest standards of food safety.
A few steps we've taken so far to serve our evnironment and the community are: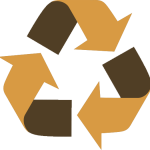 RECYCLED AND COMPOSTABLE PACKAGING
85% of all our packaging lines are either recyclable, compostable or biodegradable.
LOCALLY SOURCED
The majority of our ingredients are sourced from local businesses to help them grow as well as reducing commute to minimise adverse effects of air pollution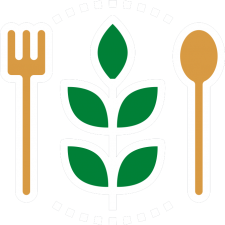 ENVIRONMENTALLY RESPONSIBLE MENU
Maintaining a mouth watering vegan and vegetarian friendly menu has always been a top priority in Woolley's, all of which are helping to reduce CO2 and water consumption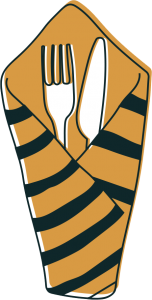 RECYCLED AND REUSABLE CATERING EQUIPMENT
All of our catering equipment are made from recycled and reusable equipment.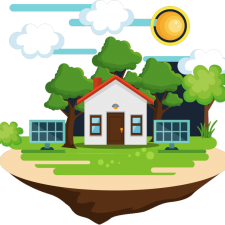 PROMOTING LOCAL OFFICE CATERING
The heart of our marketing strategy is based on providing catering to local offices in Central London to reduce long travels by our delivery fleet.
REDUCED WASTE
Thanks to our accurate stock monitoring system and in-house training and partnership with multiple charities, Woolley's food waste is now at 3%.
FOOD HEROES SAVE THE WORLD
Charity partnership with the OLIO. We work with the OLIO as a charity partner to donate our surplus end-of-day food waste to the homeless in London. Find out more about OLIO